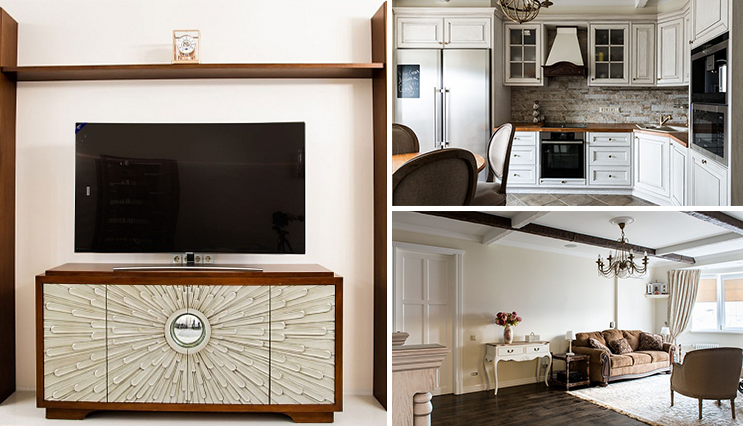 LLC"Zebrano"
رقم التعريف الضريبي7720782820
عنوان10 ,Lower Syromyatnicheskaya,10 building 2, 2 fl., pav. 214,Moscow,105120
(HS 2017) رمز المنتج
940340
Furniture; wooden, for kitchen use
940330
Furniture; wooden, for office use
940350
Furniture; wooden, for bedroom use
(NACE REV.2) نوع الأنشطة
46.47
Wholesale of furniture, carpets and lighting equipment
أسواق التصدير الحالية
عن الشركة
ZEBRANO company is a well-known manufacturer of high-quality and exclusive furniture for residential and public premises. Our range includes dozens of items: furniture for living rooms and dressing rooms, children's furniture, kitchen sets, furniture for reception and meeting rooms, equipment for billiard rooms, as well as stairs, wall panels and much more. Own full-cycle production, equipped with advanced European equipment, experienced personnel and certified materials - these are the principles that we adhere to in our work.
الشركات المصنعة المتشابهة