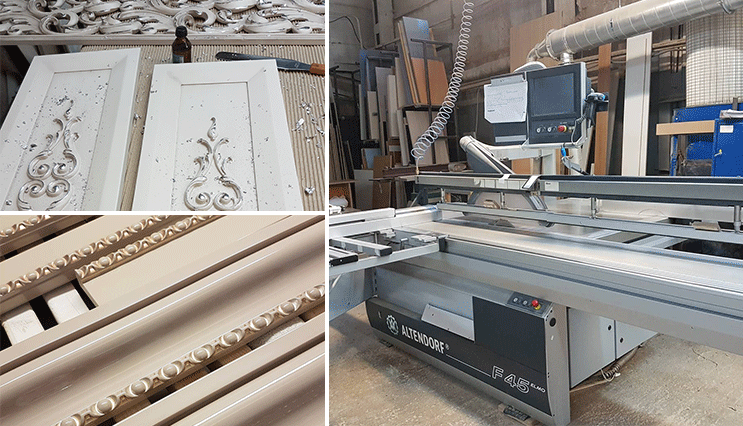 LLC "Production company Geometry Furniture"
رقم التعريف الضريبي7717284292
عنوان31, bld. 14, room 2, Kalibrovskaya st., Moscow, 129075
(HS 2017) رمز المنتج
940360
Furniture; wooden, other than for office, kitchen or bedroom use
(NACE REV.2) نوع الأنشطة
31.09
Manufacture of other furniture
أسواق التصدير الحالية
عن الشركة
Company under the brand of the geometry of the Furniture on the market since 2006. At our own production facility, which is located in Moscow, we produce exclusive furniture, namely: hallways, offices, dressing rooms, nursery, bedrooms, wardrobes and other joinery products.
الشركات المصنعة المتشابهة