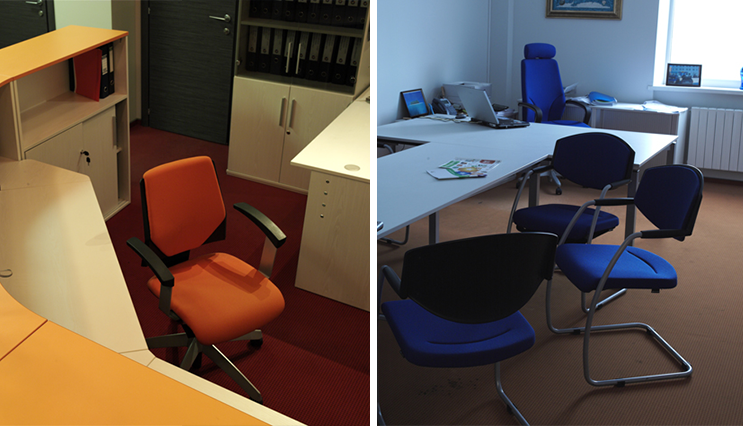 LLC "DEKSTR"
رقم التعريف الضريبي7718057052
عنوان56, bld. 8, Entuziaqstov highway, Moscow, 111123
(HS 2017) رمز المنتج
940310
Furniture; metal, for office use
(NACE REV.2) نوع الأنشطة
31.01
Manufacture of office and shop furniture
أسواق التصدير الحالية
عن الشركة
For more than 15 years, the factory has specialized in the production of technologically sophisticated furniture for offices and hotels using profiles, glass, modern fittings and non-standard materials. The factory is a production site for office furniture of the Orgspace brand, which is considered the highest quality in Russia, and also produces hotel furniture of the Orghotel brand of a similar quality level. Since 2006, the factory has been assembling the licensed assembly of office chairs and chairs by the Swiss company GIROFLEX, and since 2009, the Orgspace office chairs production shop, assembled from 100% of components from Germany, has been launched.
الشركات المصنعة المتشابهة