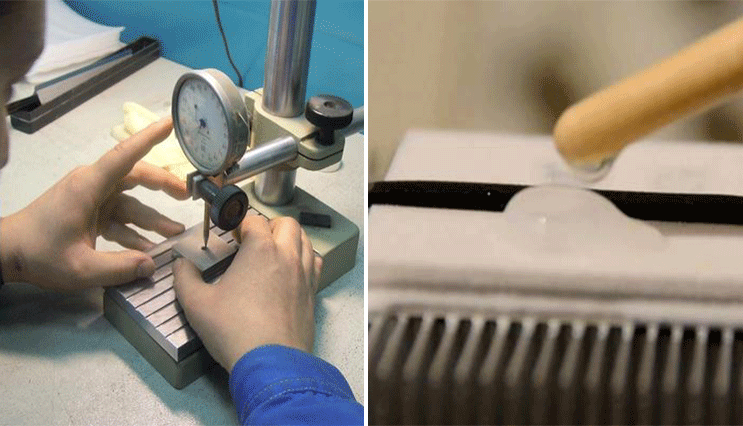 LLC Thermointekh
ADDRESS13, bld.4, Bolshaya Cheremushinskaya street, Moscow, 117447
ABOUT
"Thermointekh" is a large full-scale manufacturing enterprise: from the synthesis of thermoelectric material to the assembly of a wide range of end systems and devices for cooling and generating electricity. "Thermointekh" is a project company of RUSNANO that successfully implements innovative scientific developments in high-tech production. The production is equipped with modern equipment used in the entire production and technological cycle. The company "Thermointekh" employs more than 200 specialists.
ACTIVITY CLASS (NACE Rev.2)
28.99
Manufacture of other special-purpose machinery n.e.c.
CURRENT EXPORT MARKETS
CLASS OF GOODS (HS 2017)
850440
Electrical static converters
850131
Electric motors and generators; DC, of an output not exceeding 750W
854150
Electrical apparatus; photosensitive semiconductor devices n.e.c. in heading no. 8541, including photovoltaic cells, whether or not assembled in modules or made up into panels