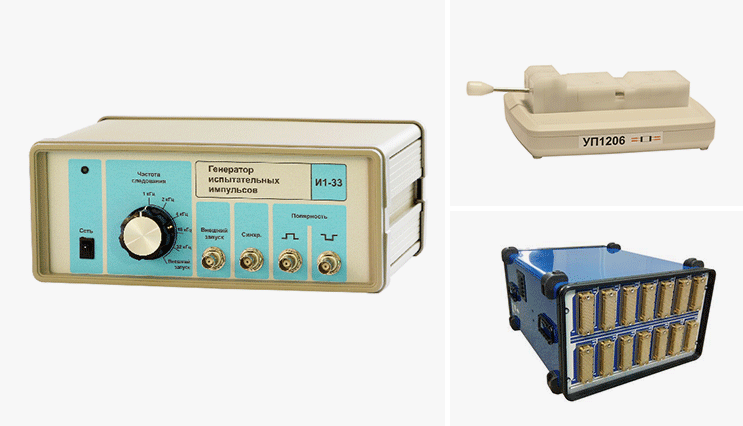 Ostec-Electro Ltd.
ADDRESS5, bld. 2, Moldavskaya st., Moscow, 121467
Production/development address5, bld. 2, Moldavskaya st., Moscow, 121467
ABOUT
Ostec-Electro Ltd. is innovation company manufacture of custom test equipment for electronic and electro technical areas of industry. Based on experience of our technical experts we provide our customers with best solutions. We produce test equipment, custom fixtures for existing testers; make necessary adaptation of third-party testers combining them into big test stands. The main advantage of our company is long-term relationships with our customers. We started our work with Russian electronic companies more than 25 years ago as a distributor company of foreign test equipment. It gave us a advantage as we deeply understand customer's needs.
ACTIVITY CLASS (NACE Rev.2)
46.62
Wholesale of machine tools
CURRENT EXPORT MARKETS
CLASS OF GOODS (HS 2017)
903082
Instruments and apparatus; for measuring or checking semiconductor wafers or devices
902780
Instruments and apparatus; for physical or chemical analysis, for measuring or checking viscosity, porosity, expansion, surface tension or quantities of heat, sound or light, n.e.c. in heading no. 9027
850440
Electrical static converters