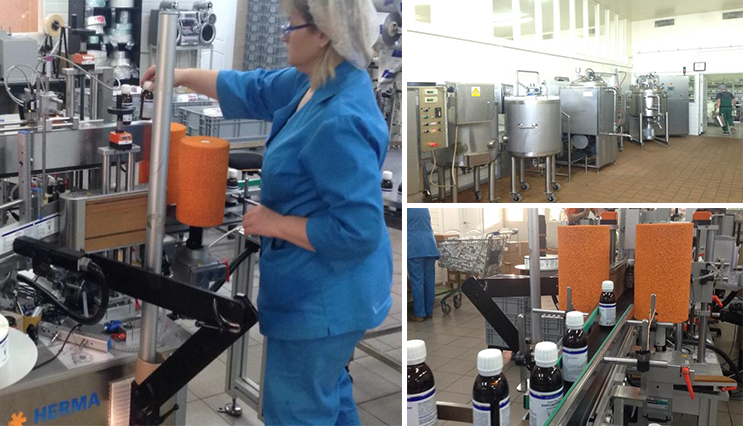 Closed Joint-Stock Company "EMANSI Laboratory"
ADRESSE115201 Moscow, 1st Kotlyakovsky Lane, 3
TÉLÉPHONE+7(495) 7979-88-30
AU SUJET DE LA SOCIÉTÉ
Development and production of cosmetics, medical products. An integrated approach (from concept to finished product) for creating hair, skin care products, intimate hygiene products, cleansing agents, and special preparations of professional cosmetics. Specialization: network of beauty clinics, salons, branded cosmetic companies. Own cosmetic brand EMANSI ™. "EMANSI Laboratory" is an own accredited laboratory and flexible cosmetic production.
TYPE D'ACTIVITÉ (NACE REV.2)
72.19
Other research and experimental development on natural sciences and engineering
MARCHÉS D'EXPORTATION ACTUELS
CODE DES PRODUITS (HS 2017)
330499
Cosmetic and toilet preparations; n.e.c. in heading no. 3304, for the care of the skin (excluding medicaments, including sunscreen or sun tan preparations)