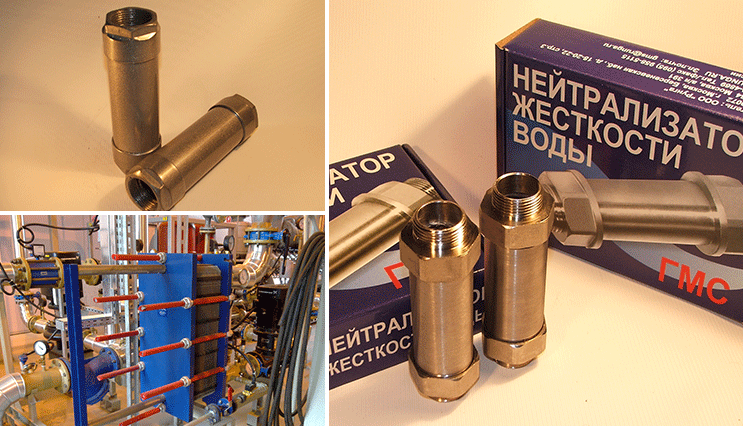 RUNGA, Ltd.
ADDRESS4A, Nagatinskaya st., Moscow, 115230
Production/development address4A, Nagatinskaya st., Moscow, 115230
ABOUT
We offer hydromagnetic hardness salt conversion systems, hereinafter referred to as "GMS", to protect equipment against boiler scale and corrosion. By means of strong magnetic field with special configuration, GMS will eliminate the already deposited boiler scale (boiler stone) and will prevent from formation thereof. GMS will be suitable for installation in any heating systems, hot and cold water supply networks in buildings, boilers, industrial cooling systems, laundering and dish-washing machines, etc.
ACTIVITY CLASS (NACE Rev.2)
28.12
Manufacture of fluid power equipment
CURRENT EXPORT MARKETS
Bulgaria
CLASS OF GOODS (HS 2017)
842121
Machinery; for filtering or purifying water