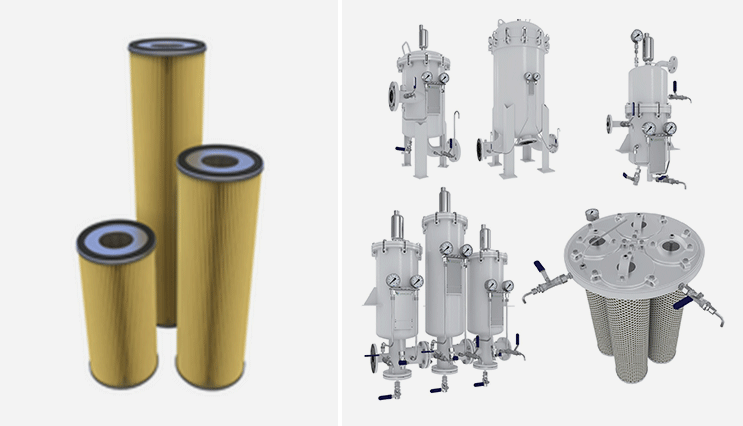 LLC Elion-2
ADDRESS2, bld. 2, driveway No 4921, Zelenograd, Moscow, 124489
ABOUT
The company "Elion-2" was founded in 1997. The main activity of the enterprise is the development and serial production of: filter elements, the clotting elements, separating elements, the pre-filters, fine filters, filters water separators for cleaning of aviation fuel from mechanical impurities and undissolved water is free for civil aviation. The company is one of the leaders in the market of aviation fuel filters in Russia and the CIS countries. The entire range of works performed taking into account strict requirements to the quality of manufactured products and compliance with delivery schedule. The company is able to focus on any ordering the required number of personnel of high qualification.
ACTIVITY CLASS (NACE Rev.2)
28.29
Manufacture of other general-purpose machinery n.e.c.
CURRENT EXPORT MARKETS
Tajikistan
CLASS OF GOODS (HS 2017)
842199
Machinery; parts for filtering or purifying liquids or gases