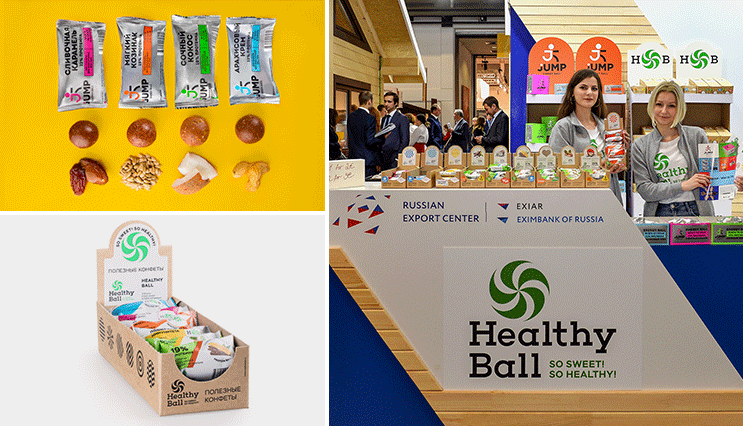 LLC Healthy Planet
STEUERNUMMER INN7713409102
ANSCHRIFT4, bld. 1, Dubninskaya st., Moscow, 127540
TELEFON+7 (495) 230-23-14
ÜBER DAS UNTERNEHMEN
LLC Healthy Planet is the producer of healthy sweets Healthy Ball & Jump. The company's founders are friends and like-minded people. Together they reached the conclusion that they cannot find a product that corresponds to all their requirements. The set purpose was to make a fine product without finding compromise between usefulness and taste. As the result of thorough and incredibly interesting work, new sweets Healthy Ball were produced at a new facility in Moscow. According to their creators they not only comply with international standards but surpass equivalent products available at the market by many parameters.
ART DER TÄTIGKEIT (NACE REV.2)
10.89
Manufacture of other food products n.e.c.
AKTUELLE AUSFUHRMÄRKTE
CODE DES PRODUKTES (HS 2017)
210690
Food preparations; n.e.c. in item no. 2106.10