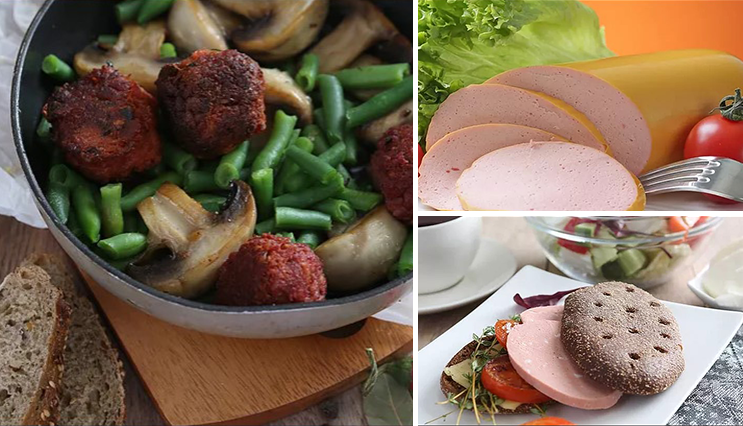 Vego LLC
STEUERNUMMER INN7720289702
ANSCHRIFT10, b.2, Electrodnaya str., Moscow, 111524
TELEFON+7 (929) 711 21 17
ÜBER DAS UNTERNEHMEN
The company was founded over 20 years ago. Production is made without use of minced meat, instead of it vegetable proteins of peas and wheat are used. Products do not contain GMO, preservatives and other harmful ingredients. The company's products were awarded with diplomas and medals at numerous exhibitions.
ART DER TÄTIGKEIT (NACE REV.2)
10.89
Manufacture of other food products n.e.c.
AKTUELLE AUSFUHRMÄRKTE
CODE DES PRODUKTES (HS 2017)
210690
Food preparations; n.e.c. in item no. 2106.10