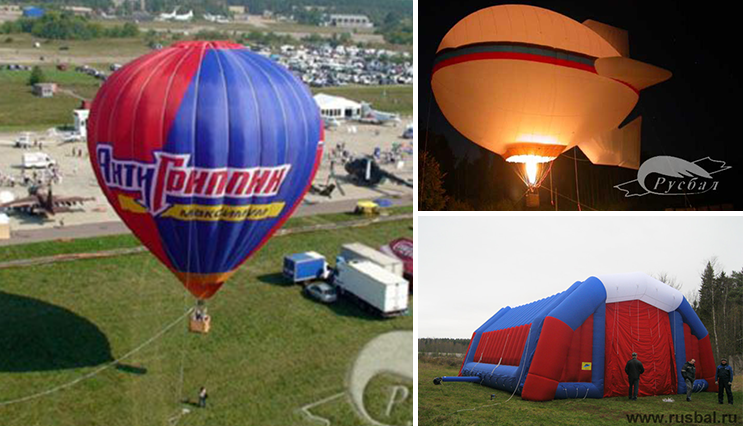 CJSK "RUSBAL"
地址125130, Moscow, st. Clara Zetkin, 33
关于公司
The scientific production enterprise "RUSBAL" invites you to look into the wonderful world of its products. The company was founded in 1993 and for more than 20 years it has created a holiday for you from the air, filling everyday things with new meaning. Our work is a daily search for non-standard creative solutions in the field of advertising, holidays and amusement equipment. Unique design technologies allowed us to ensure the functionality and reliability of our structures. This means that the professional team "Rusbal" works especially for you, creating fantasies from the air and fabric.
活动类型 (NACE REV.2)
30.30
Manufacture of air and spacecraft and related machinery
当前的出口市场
产品代码 (HS 2017)
630629
Tents; of textile materials other than synthetic fibres
630619
Tarpaulins, awnings and sunblinds; of textile materials other than synthetic fibres
950890
Roundabouts, swings, shooting galleries, other fairground amusements; travelling theatres
880100
Balloons and dirigibles; gliders, hang gliders and other non-powered aircraft.