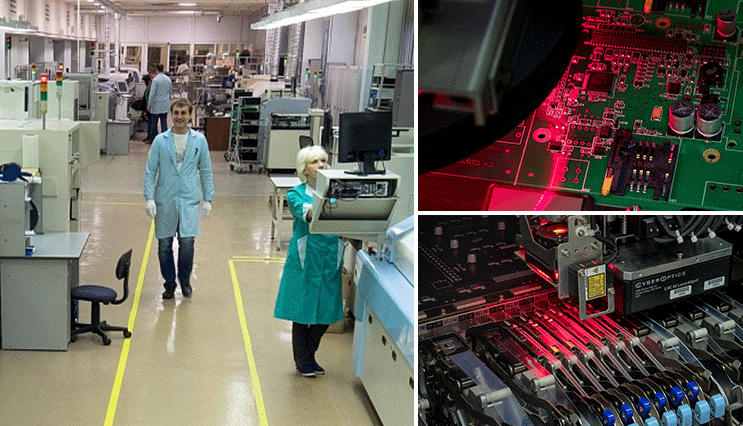 R&P Company Incotex Ltd.
地址26, bld. 2, office 2801a, 16th Parkovaya st., Moscow, 105484
关于公司
Incotex Electronics Group is the Russian biggest private designer and manufacturer of electronics equipment. Incotex fabricates more than 600 types of original products among which there are electricity meters and automatic metering systems, LED lighting solutions (more than 100 patents obtained), trade equipment, video-surveillance and access control systems, navigation equipment (GPS/GLONASS and GSM/GPRS). By the volume of production of the majority of them, Incotex is the leader in Russia.
活动类型 (NACE REV.2)
26.51
Manufacture of instruments and appliances for measuring, testing and navigation
当前的出口市场
Argentina, Bulgaria, Poland, Hungary, Germany, Kazakhstan
产品代码 (HS 2017)
902920
Meters; speed indicators and tachometers; stroboscopes
852580
Television cameras, digital cameras and video camera recorders
851220
Lighting or visual signalling equipment; electrical, of a kind used on motor vehicles (excluding articles of heading no. 8539)
902830
Meters; electricity supply or production meters, including calibrating meters thereof
940540
Lamps and light fittings; electric, n.e.c. in heading no. 9405