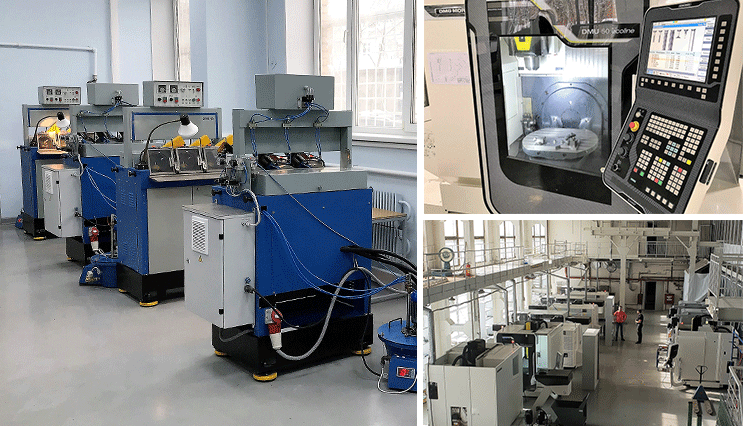 ZAO TREK-E KOMPOSIT Ltd.
NÚMERO DE IDENTIFICAÇÃO DO CONTRIBUINTE7709467623
ENDEREÇO13/1, Khohlovsky lane, Moscow, Russia, 109028
TELEFONE+7 (495) 625-37-37
INFORMAÇÃO CORPORATIVA
For more than 20 years "ZAO TREK-E KOMPOSIT" Ltd. has been specializing in the production of hip joint endoprostheses and currently produces almost all types of the most common (including those identical to the imported) femoral and acetabular components (both cement fixated and non-cement fixated) out of steel, titanium and cobalt-chromium-molybdenum alloys. The company has all the necessary licenses and registration certificates of Roszdravnadzor. All endoprostheses are produced via the most modern metal-working machinery and are in accordance with all international quality standards. The best-selling endoprostheses are economy Mueller type models with cement fixation and Zweimüller type models with cementless fixation.
TIPO DE ATIVIDADE (NACE REV.2)
32.50
Manufacture of medical and dental instruments and supplies
MERCADOS DE EXPORTAÇÃO ATUAL
CÓDIGO DO PRODUTO (HS 2017)
902110
Orthopaedic or fracture appliances