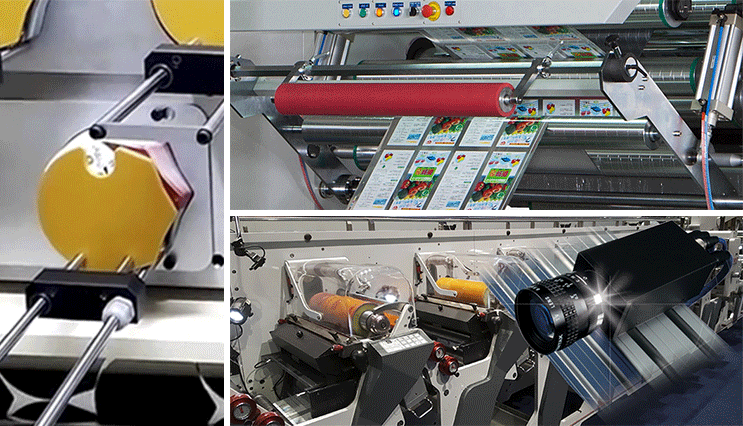 LLC "SAFIN"
NÚMERO DE IDENTIFICAÇÃO DO CONTRIBUINTE7704678733
ENDEREÇO115230, Moscow, Kashirskoye, 3k2s4
TELEFONE+7 (495) 181-75-12
INFORMAÇÃO CORPORATIVA
"SAFIN" is a modern flexographic production on the basis of the latest equipment from leading world manufacturers. The company is part of the international commercial and industrial holding SAFIN Group. Our goal is the production of competitive import-substituting products in Russia. The main priorities are excellence in quality and production technology, an individual approach to customers.
TIPO DE ATIVIDADE (NACE REV.2)
MERCADOS DE EXPORTAÇÃO ATUAL
CÓDIGO DO PRODUTO (HS 2017)