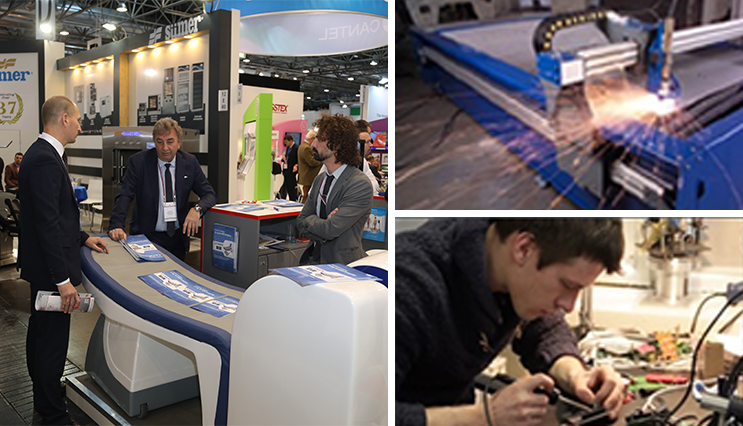 S.P.HELPIC Ltd.
NÚMERO DE IDENTIFICAÇÃO DO CONTRIBUINTE7728220318
ENDEREÇO86, bld. 2, Profsoyuznaya st., Moscow, 117997
TELEFONE+7 (495) 334-84-55
INFORMAÇÃO CORPORATIVA
The company "S.P. HELPIC" is one of the main developers and manufacturers of X-ray diagnostic equipment in Russia. For 30 years of work we have earned the reputation of a reliable manufacturer of medical equipment. Working in close cooperation with doctors, we offer the most optimal solutions to problems in the field of radiology, which contribute to the implementation of new projects that are socially significant for Russia. In total, over 30 years of operation, from 1988 to 2019, over 4000 units of X-ray diagnostic equipment were manufactured, received more than 60 registration certificates for their own products.
TIPO DE ATIVIDADE (NACE REV.2)
26.60
Manufacture of irradiation, electromedical and electrotherapeutic equipment
MERCADOS DE EXPORTAÇÃO ATUAL
CÓDIGO DO PRODUTO (HS 2017)
901813
Medical, surgical instruments and appliances; magnetic resonance imaging apparatus