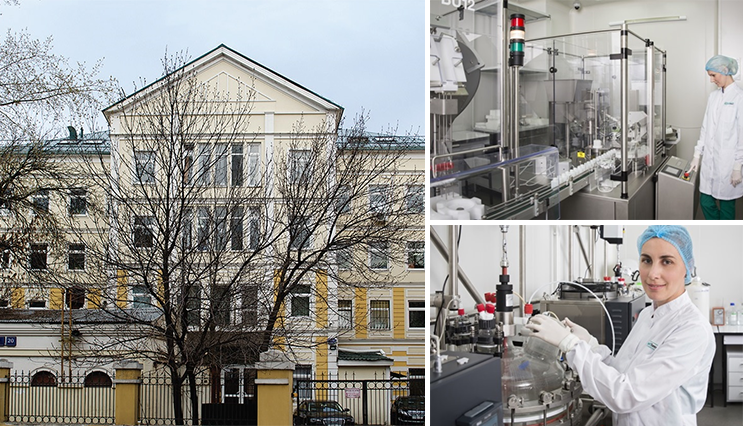 InterLabService Ltd.
NÚMERO DE IDENTIFICAÇÃO DO CONTRIBUINTE7720263905
ENDEREÇO20/13, bld. 2, Sadovnicheskaya st., Moscow, 115035
TELEFONE+7 (495) 664-28-84
INFORMAÇÃO CORPORATIVA
InterLabService is one of the most experienced molecular diagnostics supplier. ILS supplies high-quality and professional solutions for infectious diseases diagnostics. ILS is an exclusive distributor for AmpliSens real time PCR diagnostic kits and supplies its products to customers in Russia and worldwide. Our portfolio includes over 150 different real time PCR diagnostic kits and each product is supported by professional staff as well as by trained service engineers.
TIPO DE ATIVIDADE (NACE REV.2)
46.46
Wholesale of pharmaceutical goods
MERCADOS DE EXPORTAÇÃO ATUAL
Italy, Bulgaria, Germany, Israel, India, China, Lithuania, Mongolia, Netherlands, Slovakia, Estonia, United Arab Emirates, Sweden, Egypt, Latvia
CÓDIGO DO PRODUTO (HS 2017)
382200
Reagents; diagnostic or laboratory reagents on a backing and prepared diagnostic or laboratory reagents whether or not on a backing, other than those of heading no. 3002 or 3006; certified reference material