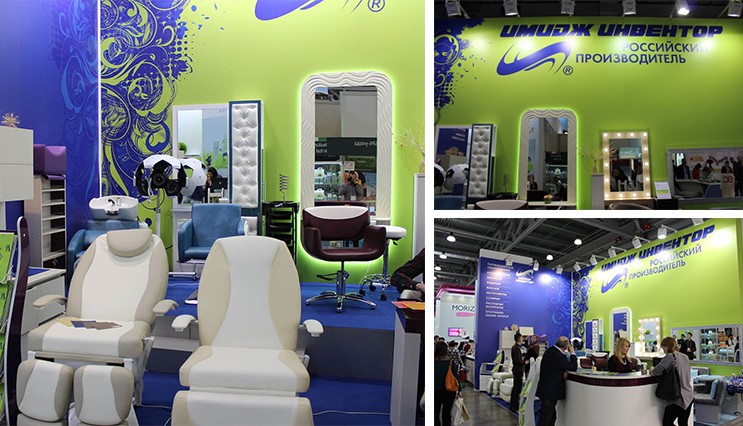 LLC "Image Inventor"
NÚMERO DE IDENTIFICAÇÃO DO CONTRIBUINTE7703272868
ENDEREÇO13,Ostapovsky p., Moscow, 109317
TELEFONE+7 (495) 980-11-73
INFORMAÇÃO CORPORATIVA
The" Image Inventor"company has been one of the leading manufacturers of equipment for beauty salons and hairdressing salons for more than 20 years. A beauty salon or a hairdresser is a small world in which comfort and beauty rule the ball. There is no place for uncomfortable chairs or broken sushiuars; all hairdressing equipment, furniture, and interior should create harmony and a unique atmosphere.
TIPO DE ATIVIDADE (NACE REV.2)
16.23
Manufacture of other builders' carpentry and joinery
MERCADOS DE EXPORTAÇÃO ATUAL
CÓDIGO DO PRODUTO (HS 2017)
940210
Chairs; dentists', barbers' or similar chairs having rotating as well as both reclining and elevating movements, and parts thereof