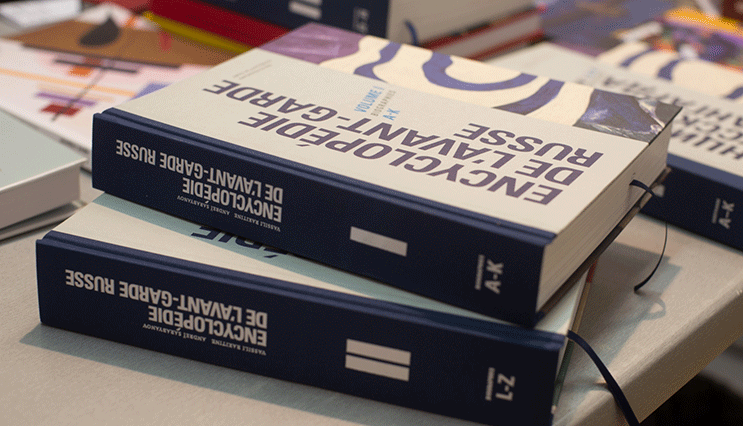 Global Expert & Service Team Ltd.
NÚMERO DE IDENTIFICAÇÃO DO CONTRIBUINTE7705780070
ENDEREÇO18, bld. 3, Pyatnitskaya st., Moscow, 115035
TELEFONE+7 (495) 229-22-89
INFORMAÇÃO CORPORATIVA
Encyclopedia of Russian avant-garde is a publishing and cultural project aimed at popularizing the Russian avant-garde. It was founded in course of work on the fundamental 3-volume Encyclopedia of the Russian Avant-garde. On the basis of the publishing house, a cultural project was founded, which carries out its programs in partnership with the Center for Avant-Garde of the Jewish Museum. In 2017, an online encyclopedia of the Russian avant-garde was launched.
TIPO DE ATIVIDADE (NACE REV.2)
MERCADOS DE EXPORTAÇÃO ATUAL
France
CÓDIGO DO PRODUTO (HS 2017)
490191
Printed matter; dictionaries, encyclopaedias and serial instalments thereof