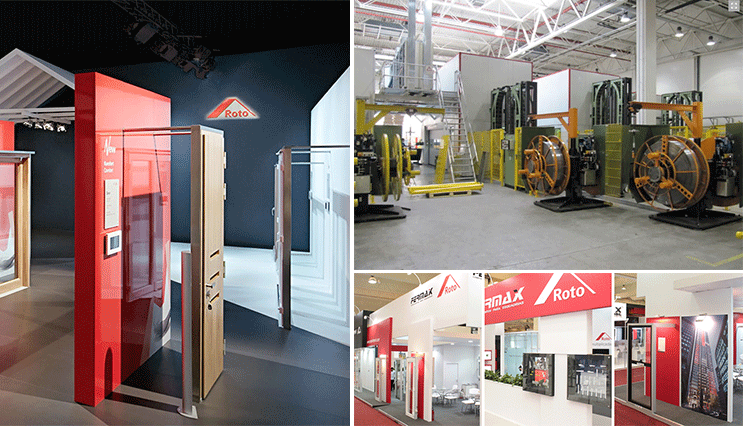 LC ROTO FRANK
ADRESSE17, bld.1, Chistoprudniy boulevard, Moscow, 101000
TÉLÉPHONE+7 (495) 287-35-20 
AU SUJET DE LA SOCIÉTÉ
For decades, Roto has been one step ahead of the competition. This is due to the large number and variety of ideas being implemented in the company. Roto is the world leader in the manufacture of window and door hardware, a reliable company, harmoniously combining traditional and progressive approaches. More than 80 years ago, Wilhelm Frank started industrial production of tilt and turn hardware, without which one cannot imagine a window today. The invention gave birth to the Roto Group and marked the beginning of further design development. To this day the technologies and special knowledge of the company enjoy great prestige in the window industry.
TYPE D'ACTIVITÉ (NACE REV.2)
25.99
Manufacture of other fabricated metal products n.e.c.
MARCHÉS D'EXPORTATION ACTUELS
CODE DES PRODUITS (HS 2017)
830241
Mountings, fittings and similar articles; of base metal, suitable for buildings