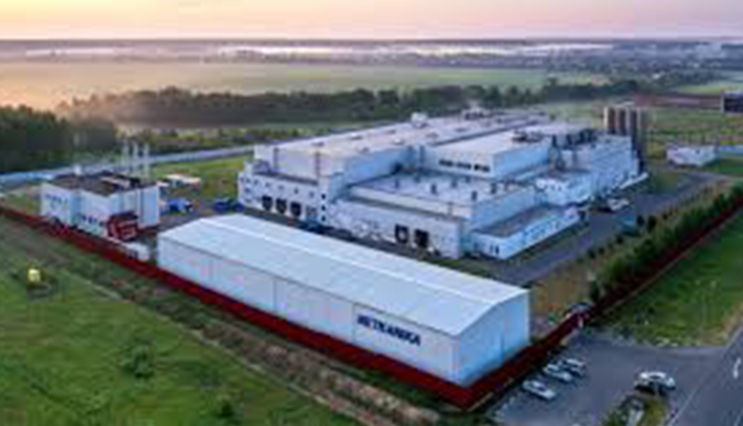 LLC "NONWOVEN MATERIALS"
ADRESSENo. 30, near the village of Rogovo, Rogovskoye settlement, , Moscow, 108835
TÉLÉPHONE+7 (495) 228-80-08
AU SUJET DE LA SOCIÉTÉ
Netkanika LLC is the largest producer of high-quality Spunbond / Spanmelt non-woven materials used for the production of baby and adult hygiene products, medical products, mattresses and spring blocks, building membranes. Netkaniki production is located in New Moscow. For the production of nonwoven webs, Reicofil R3 and Reicofil R4 production lines are used by the German company ReifenhäuserGmbH.
TYPE D'ACTIVITÉ (NACE REV.2)
MARCHÉS D'EXPORTATION ACTUELS
CODE DES PRODUITS (HS 2017)
540720
Fabrics, woven; from strip or the like, of synthetic textile materials