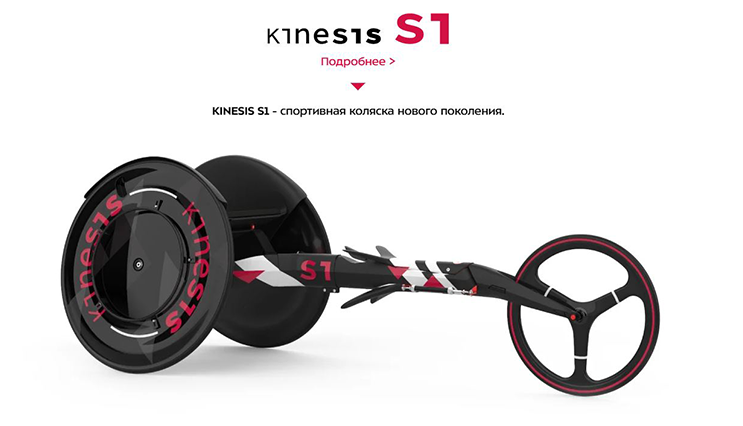 LLC "KINESIS"
ADRESSE58/3 Ulitsa Biryulyovskaya, apt. 860,Moscow, 121357
TÉLÉPHONE+7 (495) 729-98-80
AU SUJET DE LA SOCIÉTÉ
We are the KINESIS company. We produce ultra-light and strong wheelchairs which are unique in Russia. The KINESIS wheelchairs are not about mass production. It's about people and their desire to constantly move forward, to be free and to choose their own path. We produce our wheelchairs in Russia and sell them directly only. This means that we control all phases of the manufacturing processes, we guarantee quality of each and every part, and we carry out maintenance and repair works.
TYPE D'ACTIVITÉ (NACE REV.2)
30.92
Manufacture of bicycles and invalid carriages
MARCHÉS D'EXPORTATION ACTUELS
CODE DES PRODUITS (HS 2017)
871390
Carriages for disabled persons; mechanically propelled