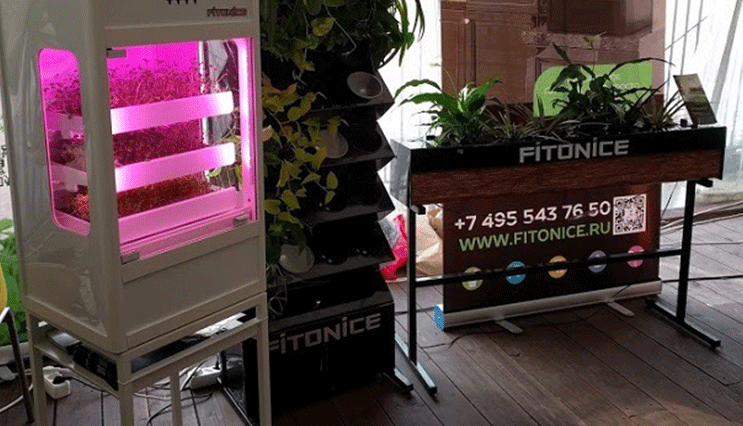 LLC "FITONICE"
ADRESSE6, room XII, office 56B, Solnechnaya alleya, Zelenograd, Moscow, 124527
TÉLÉPHONE+7 (495) 500-00-35
AU SUJET DE LA SOCIÉTÉ
Development of smart systems for automating processes in crop production. The company develops national products - systems for automatic control of irrigation, ventilation, lighting, etc. It produces plant models: FitoBox, FitoWood, FitoWall, Smart Greenhouse, Robo-bed, School mini-farm. The system can work in small farms, and on an industrial scale - greenhouse agricultural complexes, fields, and even cellars (where mushroom food crops are usually grown). There are also models of installations for home application and educational institutions use.
TYPE D'ACTIVITÉ (NACE REV.2)
46.43
Wholesale of electrical household appliances
MARCHÉS D'EXPORTATION ACTUELS
CODE DES PRODUITS (HS 2017)
843680
Machinery; for agricultural, horticultural or forestry use and n.e.c. in heading no. 8436