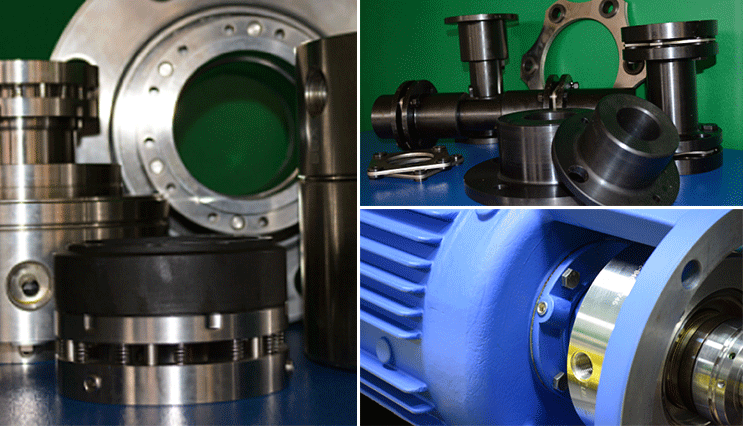 LLC ANP SERVICE
ADRESSE17, bld.3, Boitsovaya street, Moscow, 105062
TÉLÉPHONE+7 (495) 740-5-727
AU SUJET DE LA SOCIÉTÉ
LLC ANP SERVICE concentrates on dynamic equipment and spare parts production. The company consists of two producing assets in Russia and Belarus (ANP Mash) with production facilities of more than 3000 m2. The company produces: - plate MPP clutches of Dinatec® series, as well as "cartridge" clutches of a more complex and perfect series in accordance with API 671; - single and double mechanical seals of component or cartridge structure in accordance with API 682; - self-designed test-benches, which can be manufactured at the customers' request if operational repair is required at their own facilities; - Sealing liquid cooling systems of mechanical seals СО-12 and СО-20 that are produced in accordance with API 682 standard for operation according to strapping plans 52/53. These systems are made of stainless steel and equipped with all necessary connections, visual inspection devices and control & instrumentation.
TYPE D'ACTIVITÉ (NACE REV.2)
25.99
Manufacture of other fabricated metal products n.e.c.
MARCHÉS D'EXPORTATION ACTUELS
CODE DES PRODUITS (HS 2017)
848420
Seals; mechanical
848360
Clutches and shaft couplings (including universal joints)
841370
Pumps; centrifugal, n.e.c. in heading no. 8413, for liquids