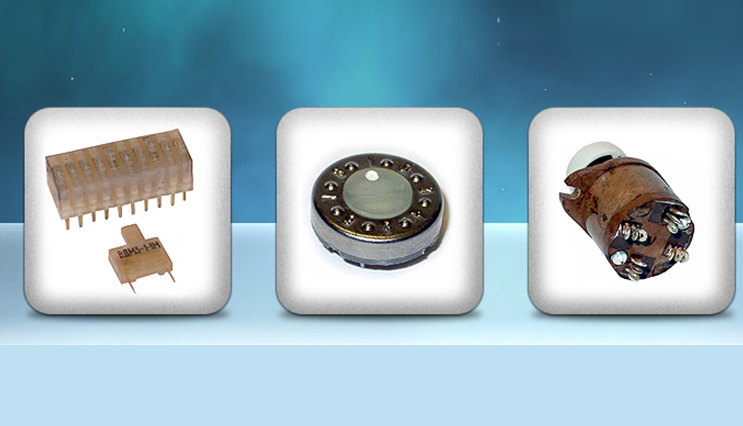 JSC "NPP "KRYPTON"
ADRESSE6-30, Plekhanov Street, Moscow, 111123,
TÉLÉPHONE+7 (499) 748 47 98
AU SUJET DE LA SOCIÉTÉ
JSC "NPP "KRYPTON" is one of the leading manufacturers of switching products in Russia. Brand "KRYPTON" several decades confirms the high quality of products. Consumers of products of JSC "NPP "KRYPTON" are more than 150 domestic enterprises. Currently, we produce a number of products that are unique and no one else in the country is not produced.
TYPE D'ACTIVITÉ (NACE REV.2)
27.33
Manufacture of wiring devices
MARCHÉS D'EXPORTATION ACTUELS
CODE DES PRODUITS (HS 2017)
853650
Electrical apparatus; switches n.e.c. in heading no. 8536, for a voltage not exceeding 1000 volts