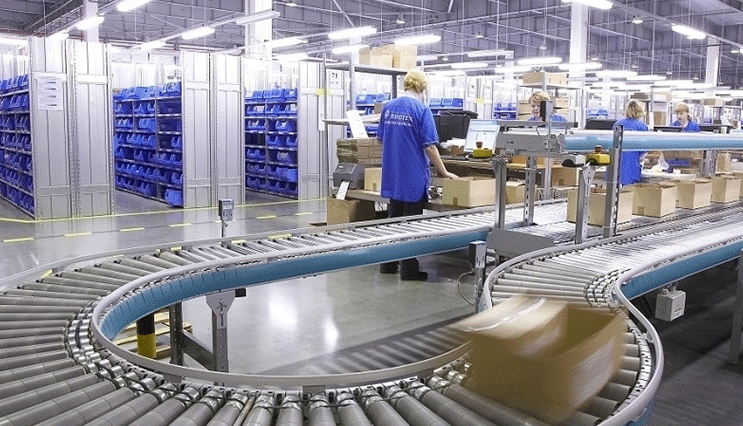 CV PROTEK FIRM
DIRECCIÓN2, ul. Chermyanskaya, 127282 Moscow.
TELÉFONO+7 (495) 737-35-00, 737-35-01
SOBRE LA COMPAÑÍA
CV PROTEK is one of three leaders in the distribution segment of the pharmaceutical market. In 2020 Protek had a market share of 11,7% according to the analytic company IQVIA. The company's large-scale regional network covers the entire territory of Russia and consists of 42 branches. As part of its activities, Protek develops its own trademarks, producing beauty and health products. The current private label portfolio includes over 15 brands with over 1000 SKU's.
TIPO DE ACTIVIDAD (NACE REV.2)
46.46
Wholesale of pharmaceutical goods
MERCADOS ACTUALES DE EXPORTACIÓN
CÓDIGO DEL PRODUCTO (HS 2017)
330499
Cosmetic and toilet preparations; n.e.c. in heading no. 3304, for the care of the skin (excluding medicaments, including sunscreen or sun tan preparations)