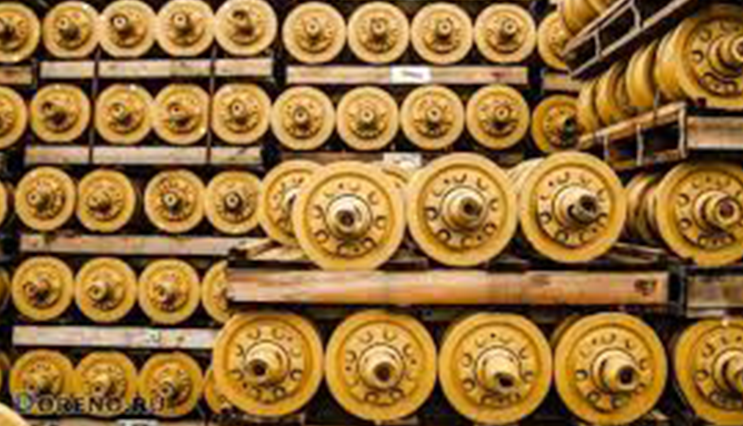 LLC "SFERA"
DIRECCIÓN115583, Moscow, Kashirskoye highway, 65 building К 3 square. 513
TELÉFONO+7 (421) 273-99-66
SOBRE LA COMPAÑÍA
The "Sphere" group of companies supplies spare parts for imported earth moving machinery. Today the company supplies a wide range of spare parts for bulldozers, graders, tracked and wheeled excavators, as well as components for drilling rigs and spare parts and components for trucks.
TIPO DE ACTIVIDAD (NACE REV.2)
46.7
Wholesale trade in other machinery, equipment and supplies
MERCADOS ACTUALES DE EXPORTACIÓN
CÓDIGO DEL PRODUCTO (HS 2017)
841221
Other power plants and hydraulic linear motors (cylinders), other