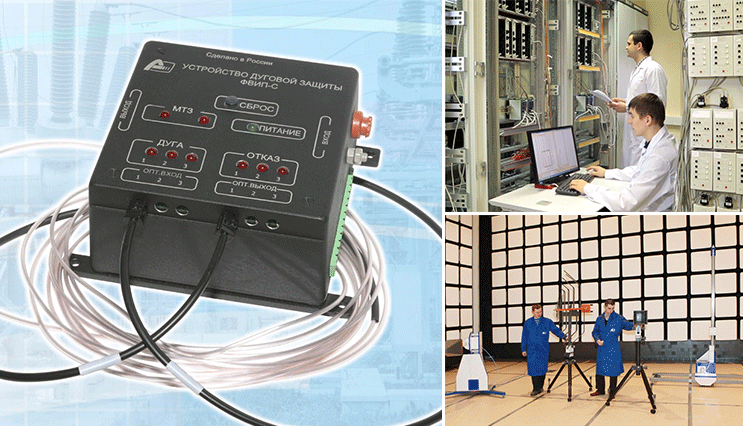 FGUP (Empresa unitaria estatal federal) NII instituto de investigación científica de Rusia N.L Duhov "("VNIIA")
DIRECCIÓN127055, c. Moscú, calle Suschevskaya, edif. 22
TELÉFONO+7 (499) 978-78-03
SOBRE LA COMPAÑÍA
La empresa FGUP"VNIIA" es una de las principales organizaciones de investigación de la Corporación estatal de energía Atómica "Rosatom".Los siguientes productos del instituto se distinguen por la alta tecnología:- dispositivos electrofísicos que aseguran la formación de altas tensiones y corrientes eléctricas pulsantes super fuertes.- mecanismos muy complejos, dispositivos neumáticos e hidráulicos;- componentes con alta resistencia mecánica, térmica y a la radiación.- software y hardware para sistemas de automatización de la gestión de los procesos tecnológicos para diversos propósitos, en primer lugar para los de alta responsabilidad;- dispositivos especiales de vacío y semiconductores;- convertidores de campos electromagnéticos, neutrónicos, ópticos y de rayos gamma en señales eléctricas;- registradores de procesos físicos rápidos de flujo con resolución temporal limitante;- Sistema especial y software aplicado.
TIPO DE ACTIVIDAD (NACE REV.2)
72.19
Other research and experimental development on natural sciences and engineering
MERCADOS ACTUALES DE EXPORTACIÓN
China, Alemania, EE. UU.
CÓDIGO DEL PRODUCTO (HS 2017)
853710
Boards, panels, consoles, desks and other bases; for electric control or the distribution of electricity, (other than switching apparatus of heading no. 8517), for a voltage not exceeding 1000 volts
903010
Instruments and apparatus; for measuring or detecting ionising radiations
902219
Apparatus based on the use of x-rays, including radiography or radiotherapy apparatus; for other than medical, surgical, dental or veterinary uses
902212
Apparatus based on the use of x-rays; including radiography or radiotherapy apparatus, whether or not for medical, surgical, dental or veterinary uses, computed tomography apparatus
854310
Electrical machines and apparatus; particle accelerators
902620
Instruments and apparatus; for measuring or checking pressure