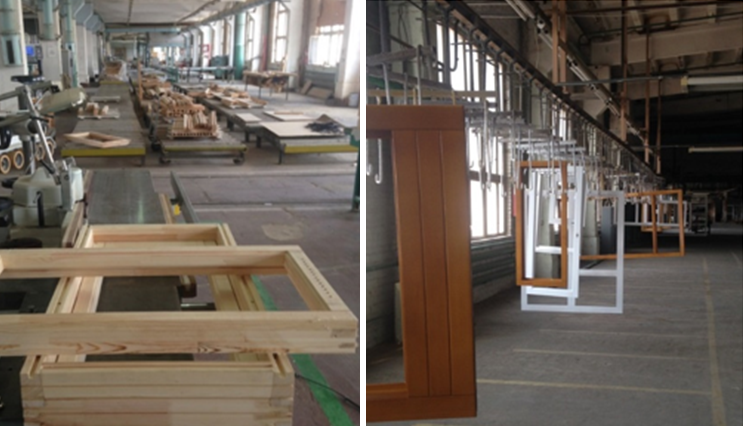 JSC "DOK-3"
DIRECCIÓN8, Karacharovskaya 1st Street, Moscow, 109202,
TELÉFONO+7 (499) 171-65-53
SOBRE LA COMPAÑÍA
DOK-3 is a modern high-mobility production with the developed infrastructure, the latest Park of the equipment and the most advanced technologies in the field of production of wooden, aluminum, fire-prevention Windows and doors. The plant and its products are annually celebrated with diplomas at international exhibitions. We have established reliable long-term relations with many state and commercial structures in Moscow and Russian regions. Among our clients are Departments of education, health, culture, construction of the city of Moscow.
TIPO DE ACTIVIDAD (NACE REV.2)
16.23
Manufacture of other builders' carpentry and joinery
MERCADOS ACTUALES DE EXPORTACIÓN
CÓDIGO DEL PRODUCTO (HS 2017)
441810
Wood; windows, French-windows and their frames