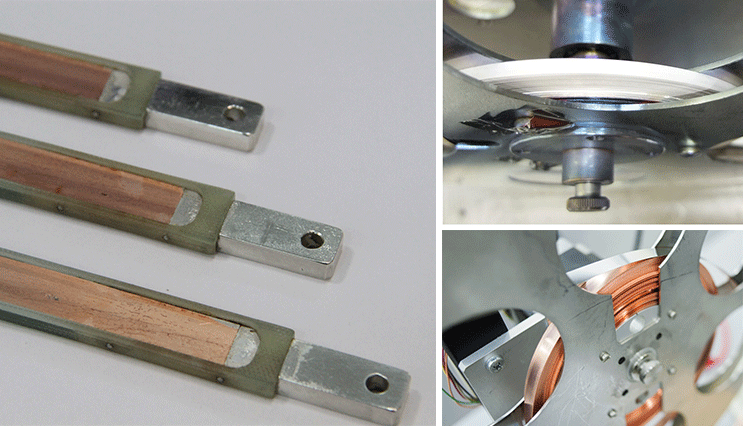 CJSC SUPEROX
ADDRESS20, Nauchniy driveway, Moscow, 117246
ABOUT
The SuperOx company was founded in 2006 with a goal to establish production of second generation high temperature superconducting tapes (2G HTS). Today, the equipment built with HTS materials can change the image of the modern energy and transport industry, opening the way to the creation of more efficient equipment for scientific research and medicine. The company's intellectual property is based on more than 20-year experience in deposition of complex oxide coatings and studying properties of HTS materials. SuperOx has production offices in Russia and Japan and operates worldwide.
ACTIVITY CLASS (NACE Rev.2)
20.59
Manufacture of other chemical products n.e.c.
CURRENT EXPORT MARKETS
Switzerland, USA, Germany, Brazil
CLASS OF GOODS (HS 2017)
750620
Nickel; plates, sheets, strip and foil, of nickel alloys