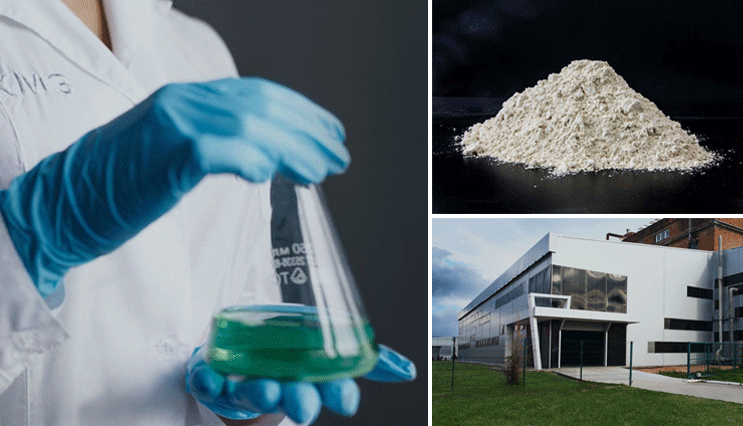 LLC "Managing company "Siberian minerals"
ADDRESS37, bld. 1, Vernadskogo prospect, Moscow, 119415
ABOUT
Today the main activity of JSC «CMP» is production of lithium products. We are extending our product lines and developing the lime and graphite production. To improve lithium production growth the company considers the possibility to acquire its own lithium deposit. JSC «CMP» has experience in the supply of lithium products for foreign customers and now is interested inestablishing strategic alliances with foreign partners in the Asia-Pacific region. Our company has the access to the sources of raw materials, industrial sites, human resources and is ready to establish joint ventures with foreign companies on mutually beneficial conditions.
ACTIVITY CLASS (NACE Rev.2)
20.13
Manufacture of other inorganic basic chemicals
CURRENT EXPORT MARKETS
CLASS OF GOODS (HS 2017)
280519
Alkali or alkali-earth metals; other than sodium and calcium
680292
Other calcareous stone
282520
Lithium oxide and hydroxide