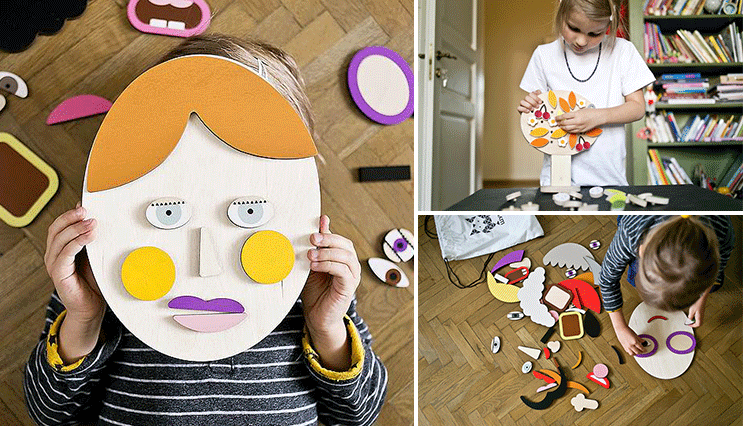 Shusha LLC
ADDRESS8, 2-nd Brestskaya st., Moscow, 125047
ABOUT
The basis of the Shusha line is the designers. Toys are intentionally minimalistic. They are an allusion to the figurative language of the avant-garde samples of the 1920s. The founders offer the child simple forms and elements from which he can create, using the possibilities of his imagination and developing them. Thanks to this approach, the child develops abstract thinking, learns to generalize, single out the main thing, create new images and ideas - the main intellectual capital of the future. Toys SHUSHA - a field for the creativity of the child.
ACTIVITY CLASS (NACE Rev.2)
32.40
Production of games and toys
CURRENT EXPORT MARKETS
CLASS OF GOODS (HS 2017)
9503 00
Tricycles, scooters, pedal cars and similar wheeled toys; Carriages for dolls; dolls; other toys; reduced-size models ("to scale") and similar entertainment models, active or inactive; puzzles of all kinds.