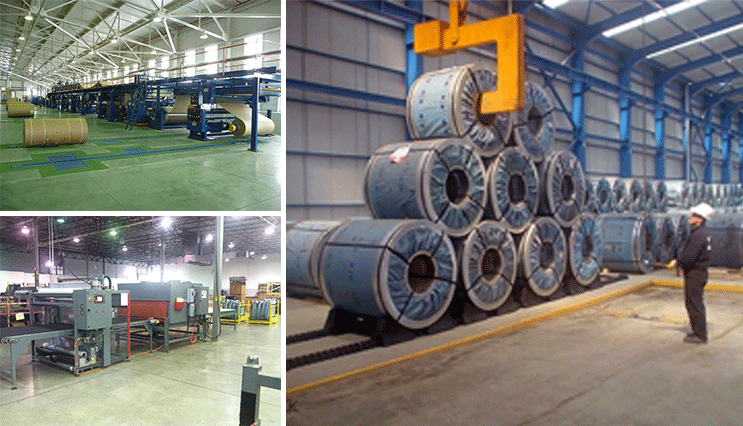 LLC PRODUCTION ASSOCIATION "EUROPACK-LEBEDYAN"
ADDRESS44, bld.2, Rublievskoe highway, Moscow, 121609
ABOUT
The company "Europack" specializes in preserving the quality of products, creating and providing reliable transport packaging, safe warehousing and proper labeling. Having many years of experience working with heavy industry enterprises, knowing all the specifics of the quality of packaging processes, Europack focuses on developing the packaging market for metallurgical, automotive, pipe and woodworking industries. Europack guarantees a high level of service. All service engineers are highly qualified and certified specialists trained in manufacturing companies that we represent.
ACTIVITY CLASS (NACE Rev.2)
17.12
Manufacture of paper and paperboard
CURRENT EXPORT MARKETS
CLASS OF GOODS (HS 2017)
392390
Plastics; articles for the conveyance or packing of goods n.e.c. in heading no. 3923
481159
Paper and paperboard; coated, impregnated or covered with plastics (excluding adhesives), other than bleached and weighing more than 150g/m2, other than goods of heading no. 4803, 4809, or 4810
482290
Paper pulp, paper or paperboard; bobbins, spools, cops and similar supports, other than of a kind used for winding textile yarn (whether or not perforated or hardened)