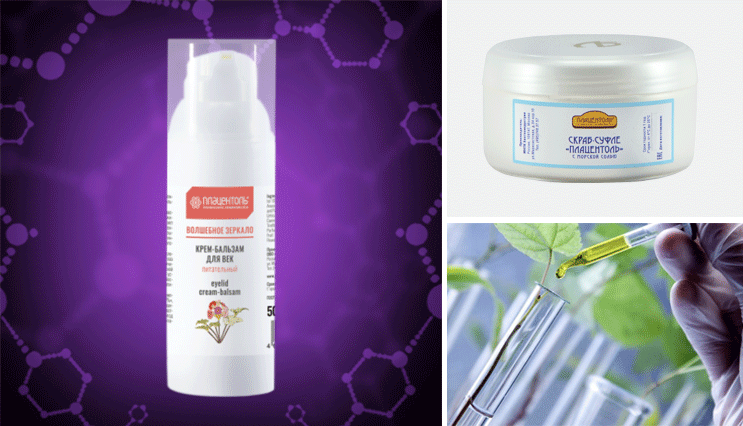 LLC "MNPK Biotekhindustriya"
ADDRESS34, bld.10, Marksistskaya street, Moscow, 109147
ABOUT
The Medical Scientific and Production Complex "MNPK Biotekhindustriya" is a manufacturer of placental therapeutic cosmetics intended for use in restorative medicine for professional salon and home care. The company has a license for pharmaceutical activities No. 00-13-2-00-1807 dated October 17, 2013 and a license for medical activities No. LO-69-01-001894 dated July 13, 2016. The company has been operating in the Russian market for 25 years and over 15 years on the foreign market.
ACTIVITY CLASS (NACE Rev.2)
20.42
Manufacture of perfumes and toilet preparations
CURRENT EXPORT MARKETS
Ukraine
CLASS OF GOODS (HS 2017)
330590
Hair preparations; n.e.c. in heading no. 3305
340119
Soap and organic surface-active products; in the form of bars, cakes, moulded shapes, and paper, wadding, felt and nonwovens, impregnated, coated or covered with soap or detergent, not for toilet use
330499
Cosmetic and toilet preparations; n.e.c. in heading no. 3304, for the care of the skin (excluding medicaments, including sunscreen or sun tan preparations)
340130
Organic surface-active products and preparations for washing the skin, in the form of liquid or cream and put up for retail sale, whether or not containing soap
330510
Hair preparations; shampoos