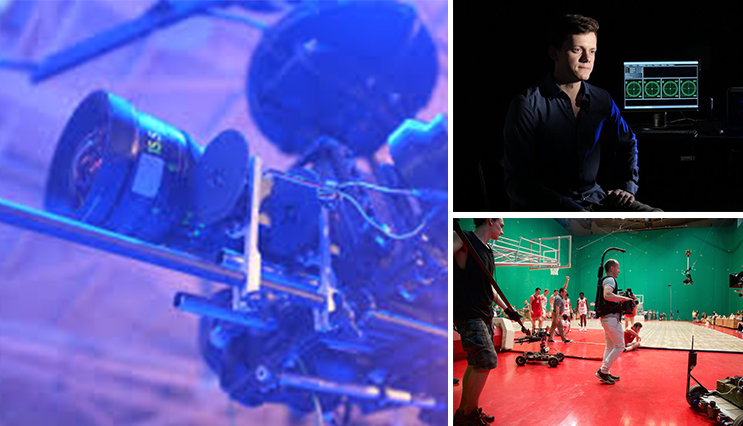 "JOYmechanix"
ADDRESSMoscow, Russia, st. Vvedenskogo, 3, building 1
Production/development addressMoscow, Russia, st. Vvedenskogo, 3, building 1
http://joymechanix.com/home_ru
ABOUT
JoyMechanix is a designer, manufacturer and distributor of innovative equipment for television and cinema. Our product line covers 3D, 2D and 1D robotic camera motion systems on cords and gyro stabilized 3-Axis pan-tilt heads. This equipment can be applied in different events, such as sport translations, filming, TV broadcasting, shooting large-scale events all over the world. JoyMechanix systems allow you to create exceptional frames, by previously inaccessible paths, with high smoothness and precision of movement. Application of unique developments makes it possible to lower the system price, making it better than the competitor's one, while maintaining excellent quality. All our equipment is based on the «plug & play» principle, which makes it very easy to mount, operate and maintain.
ACTIVITY CLASS (NACE Rev.2)
28.99
Manufacture of other special-purpose machinery n.e.c.
CURRENT EXPORT MARKETS
CLASS OF GOODS (HS 2017)
851180
Ignition or starting equipment; n.e.c. in heading no. 8511, of a kind used for spark or compression-ignition internal combustion engines