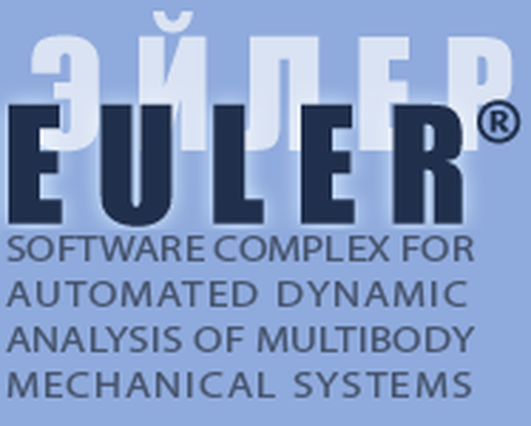 AutoMechanics LLC
ADDRESS125363, Moscow, Novoposelkovaya street 6, building. 4.
ABOUT
The main activities of "AutoMechanics.Inc" are the development of advanced information technologies for automated mathematical modeling of complex mechanical systems and conducting research on modeling and dynamic analysis of mechanical systems in various fields of technology.
ACTIVITY CLASS (NACE Rev.2)
72.19
Other research and experimental development on natural sciences and engineering
CURRENT EXPORT MARKETS
Ukraine, Belorussia.
CLASS OF GOODS (HS 2017)
852349
Optical media; recorded, excluding products of Chapter 37