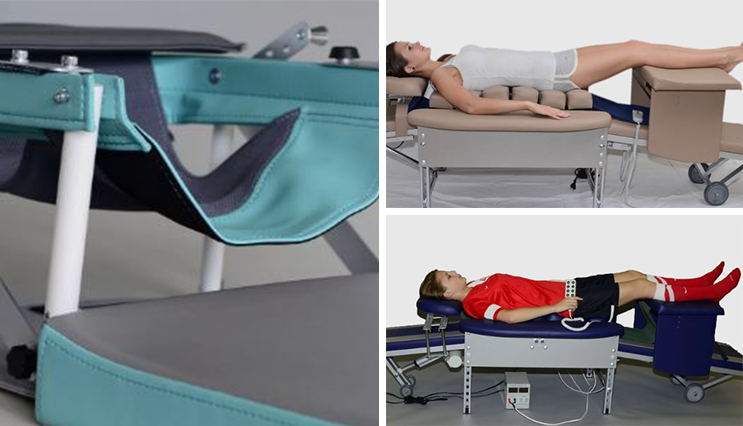 LLC "MBP-CENTRE"
STEUERNUMMER INN7718510184
ANSCHRIFTbld.50/2,str. Sokolnichesky, Val, Moscow,107113
TELEFON+7 (926) 245-33-71
ÜBER DAS UNTERNEHMEN
Gravelier-selekt is designed to restore the structure of the spine method of traction the whole spine with the support of its physiological bends, ensuring maximum comfort and with the ability to control the ratio of impact on the upper and lower part. It can also be used as a means of restoring hip and knee joints and as a means of psychological rehabilitation. The device is a very effective tool, while it is easy to use, light weight, compact and has a low cost compared to the couches of similar applications.
ART DER TÄTIGKEIT (NACE REV.2)
26.60
Manufacture of irradiation, electromedical and electrotherapeutic equipment
AKTUELLE AUSFUHRMÄRKTE
CODE DES PRODUKTES (HS 2017)
940290
Furniture; for medical, surgical, veterinary use (e.g. operating tables, examination tables, hospital beds with mechanical fittings) and parts thereof