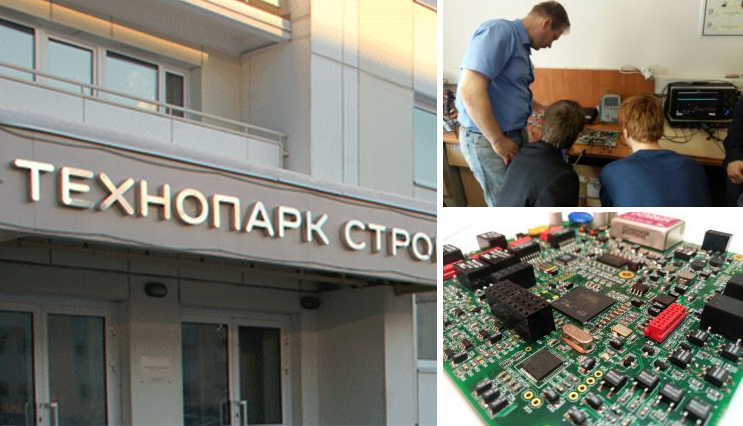 LLC "INTEHSVYAZ"
STEUERNUMMER INN7734344745
ANSCHRIFT8, bld. 1, Tvardovskogo str., Moscow, 123458
TELEFON+7 (499) 346-37-03
ÜBER DAS UNTERNEHMEN
INTEHSVYAZ LLC was established in January 2015. We are located on the territory of the Strogino Technopark, which, with the assistance of the Moscow Government, implements a set of measures to support the development of innovative small and medium-sized businesses.     A team of professional developers and managers who have worked for a long time at various enterprises and organizations of the military-industrial complex, was formed long before the formation of INTEHSVYAZ LLC. We have extensive practical experience in the development, production, technical support and repair of electronic equipment, telecommunications facilities and systems for various purposes. The team has accumulated a large technical reserve in this area of ​​activity.    We are not engaged in the resale of equipment from other manufacturers, but implement our ideas, embodied in our own products. The company produces a full cycle of design, including the development of structures, circuit solutions, software, design and technological documentation.
ART DER TÄTIGKEIT (NACE REV.2)
26.30
Manufacture of communication equipment
AKTUELLE AUSFUHRMÄRKTE
CODE DES PRODUKTES (HS 2017)
850440
Electrical static converters