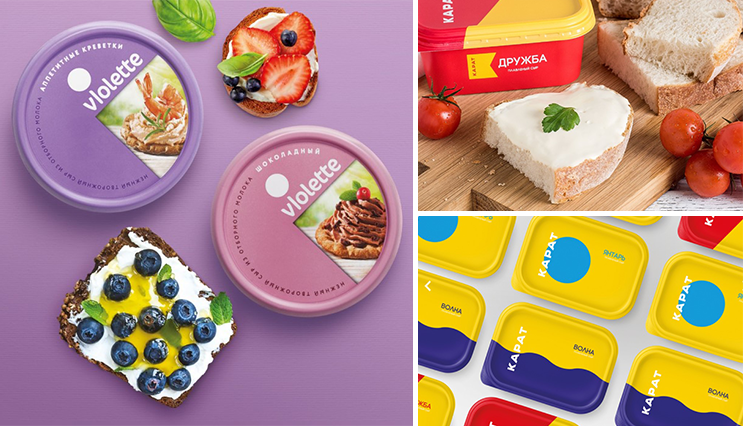 JSC "KARAT"
STEUERNUMMER INN7736042394
ANSCHRIFTb.11, vl. 14, Rustabely str., Moscow, 127254
TELEFON+7 (495) 933 45 53
ÜBER DAS UNTERNEHMEN
Moscow factory of processed cheese "KARAT" has been operating since 1934. We produce processed, curd, young cheeses, grained cottage cheese and special cheeses for HORECA, cosmonauts, officers and employees of the Russian Army, the Northern and Pacific Fleet. With our daily work, we confirm the status of the best Russian cheese and dairy company - a producer of clean and healthy food products.
ART DER TÄTIGKEIT (NACE REV.2)
10.51
Operation of dairies and cheese making
AKTUELLE AUSFUHRMÄRKTE
CODE DES PRODUKTES (HS 2017)
040630
Dairy produce; cheese, processed (not grated or powdered)
040610
Dairy produce; fresh cheese (including whey cheese), not fermented, and curd