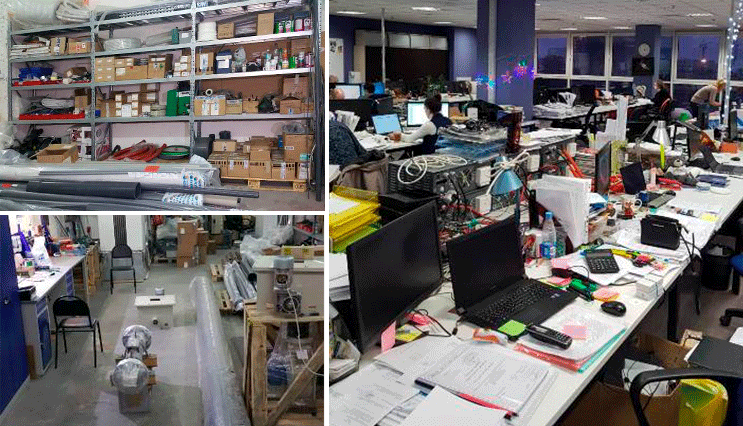 LLC Vodoobrabotka
رقم التعريف الضريبي5029138794
عنوان7G, bld. 5, office 14, Lefortovskiy val st., Moscow, 111116
(HS 2017) رمز المنتج
848180
Taps, cocks, valves and similar appliances; for pipes, boiler shells, tanks, vats or the like, including thermostatically controlled valves
(NACE REV.2) نوع الأنشطة
28.29
Manufacture of other general-purpose machinery n.e.c.
أسواق التصدير الحالية
Kazakhstan, Belarus
عن الشركة
LLC "Vodoobrabotka" is a research and production company specializing in the development and production of vehicles made by using most advanced technologies for the petrochemical and process industries, as well as a wide range of other processes of chemical synthesis. Main products: static mixers, ejectors, automated preparation and dosing of reagents, pumping stations.
الشركات المصنعة المتشابهة