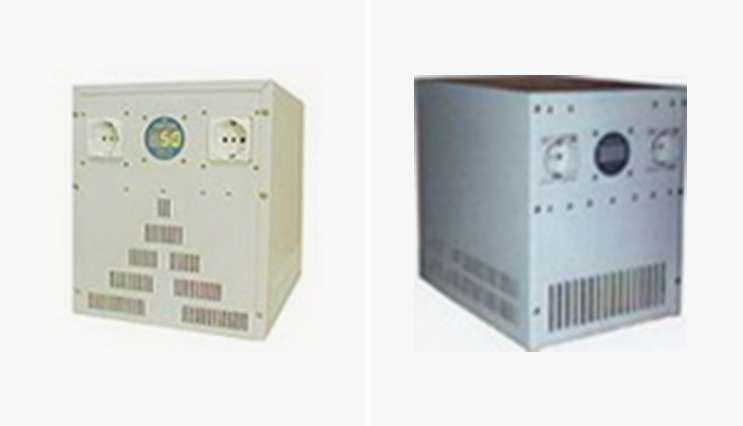 LLC SCIENTIFIC AND INNOVATIVE FIRM "BLESK-NVF"
رقم التعريف الضريبي7720044036 
عنوان56, bld.30, Enthusiastov shosse, Moscow, 111123
(HS 2017) رمز المنتج
850432
Transformers; n.e.c. in item no. 8504.2, having a power handling capacity exceeding 1kVA but not exceeding 16kVA
381239
Anti-oxidising preparations and other compound stabilisers; for rubber or plastics, other than mixtures of oligomers of 2,2,4-trimethyl-1,2-dihydroquinoline (TMQ)
(NACE REV.2) نوع الأنشطة
27.11
Manufacture of electric motors, generators and transformers
أسواق التصدير الحالية
عن الشركة
Company is engaged in the development and implementation of products in the field of industrial electronics. Based in its work on the latest design solutions, the company produces products that successfully compete with well-known foreign firms.
الشركات المصنعة المتشابهة