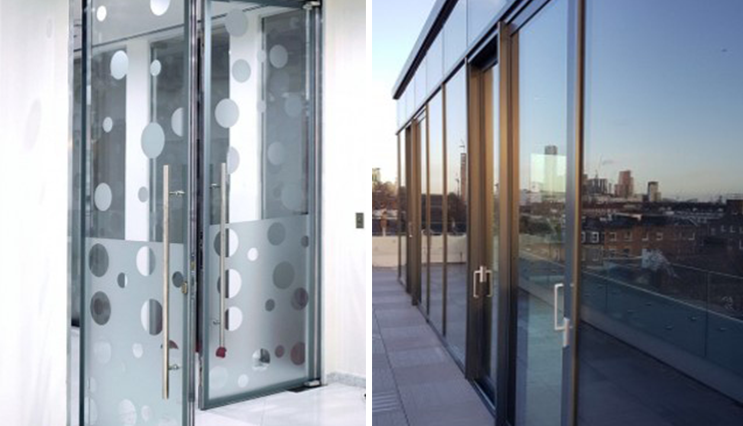 LLC Moscow Mirror Factory
رقم التعريف الضريبي7727693390
عنوان35/1 Dmitri Ulyanov Street, Room 7, Moscow, 117447.
(HS 2017) رمز المنتج
700991
Glass mirrors; unframed, excluding rear-view mirrors for vehicles
830630
Photograph, picture or similar frames, mirrors; of base metal
700910
Glass; rear-view mirrors for vehicles
(NACE REV.2) نوع الأنشطة
46.44
Wholesale of china and glassware and cleaning materials
أسواق التصدير الحالية
عن الشركة
Moscow Mirror Factory was founded in 1961. For more than fifty years, the factory is considered to be the unsurpassed leader in the production of a wide variety of products made of glass and mirrors. Today, the company owns all kinds of technologies for the production of mirrors, products from mirror and glass cloth. Moscow Mirror Factory monitors all innovations in the mirror-glass sector, and offers its customers the most modern and high-quality products.
الشركات المصنعة المتشابهة