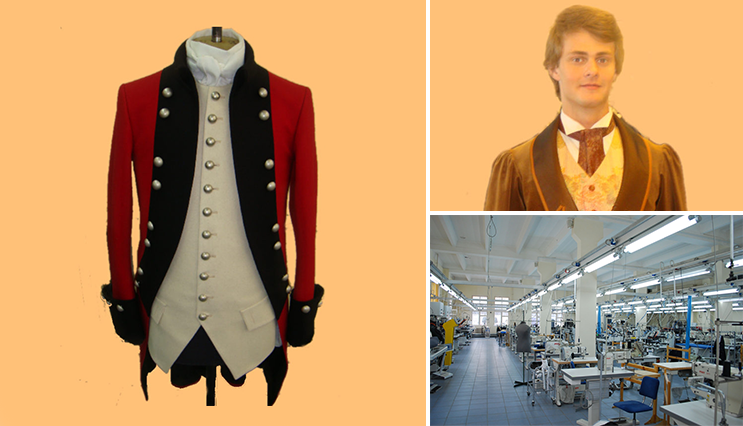 LLC "LIDA HOLDING"
رقم التعريف الضريبي7723151283
عنوان105118, Moscow, st. Burakova, 16A
(HS 2017) رمز المنتج
611420
Garments; of cotton, knitted or crocheted, n.e.c. in chapter 61
(NACE REV.2) نوع الأنشطة
14.13
Manufacture of other outerwear
أسواق التصدير الحالية
عن الشركة
Limited Liability Company "Lida Holding" was founded on November 11, 1991 in Moscow. The company provides a full range of services for the design and tailoring of ballet tutus, scenic and theatrical clothes, classic men's costume and tail dress ranging from the idea of ​​dress and choice of fabric to the manufacture of the product and fitting to the customer.
الشركات المصنعة المتشابهة