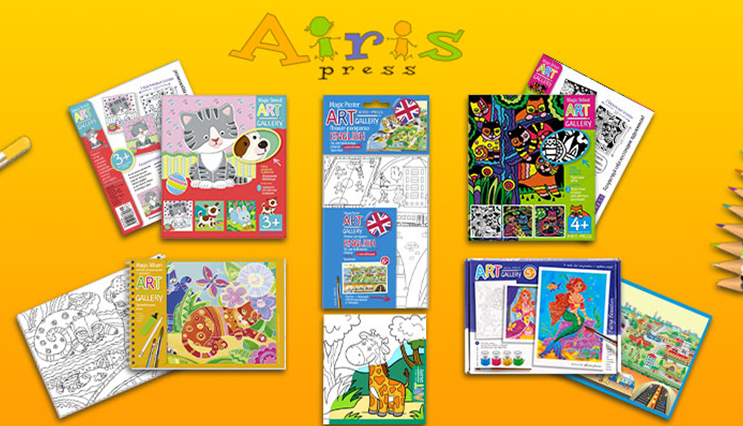 Publisher Iris- press LLC
رقم التعريف الضريبي7706149478
عنوان104, Avenue Mira, Moscow,Russia,129626
(HS 2017) رمز المنتج
490199
BABY PRINTED ILLUSTRATED BOOKS IN RUSSIAN.
(NACE REV.2) نوع الأنشطة
أسواق التصدير الحالية
عن الشركة
Iris-Press publishes educational games for children from a very young age, manuals for schoolchildren, books to help teachers and parents - all so that the child develops harmoniously and successfully studies at school. For more than 20 years we have been working on the latest authoring methods of teaching reading, writing, counting, a foreign language and all that is important for the child to know and be able to.
الشركات المصنعة المتشابهة