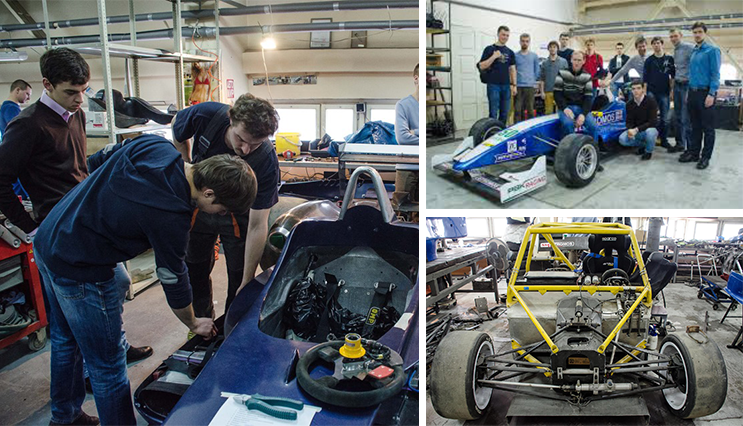 LLC "Art-line engineering"
رقم التعريف الضريبي7730501362
عنوانVolgogradsky pr-t., 42, bld. 5 Moscow, Russia, 109316
(HS 2017) رمز المنتج
870590
Vehicles; break-down lorries, road-sweepers, spraying lorries, mobile workshops, mobile radiological units, and other special purpose vehicles n.e.c. in heading no. 8705
(NACE REV.2) نوع الأنشطة
29.10
Manufacture of motor vehicles
أسواق التصدير الحالية
عن الشركة
A unique for Russia, research and design work in the field of production of auto-sports equipment, including the design and construction of Formula GT racing cars.
الشركات المصنعة المتشابهة